If you've read my scifi book, Negus, you may have remembered a short story about aliens secretly conducting research on earthlings. In the below passage, the aliens provide send communication back home about the use of mobile phones on Earth. Check out the excerpt below:
Have the technologists yet figured out what the rectangular objects are in the photograph?

We are working on finding a way to have one of these devices in our possession. That feat in itself has proved to be quite the task as these devices seem to always be in the clutches of these beings. Perhaps it is of some sort of lifeline? We are eager to learn from our expert technologists on what purpose these devices serve these beings.

The device is always a short distance away. It must be a lifeline as we have both seen the beings in panic when the device is missing. This reason alone makes it a difficult task in obtaining the device for research. 
: fear of being without access to a working cell phone 
-Webster's Dictionary
---
---
If you're like 66% of Americans, you may suffer from nomophobia. This year you may want to add descreasing phone usage to your list of new year resolutions.  Execept unlike you're other resolutions, stick to it.
There are those that have it so bad, that they develop
ringxiety

or
Phantom Vibration Syndrome,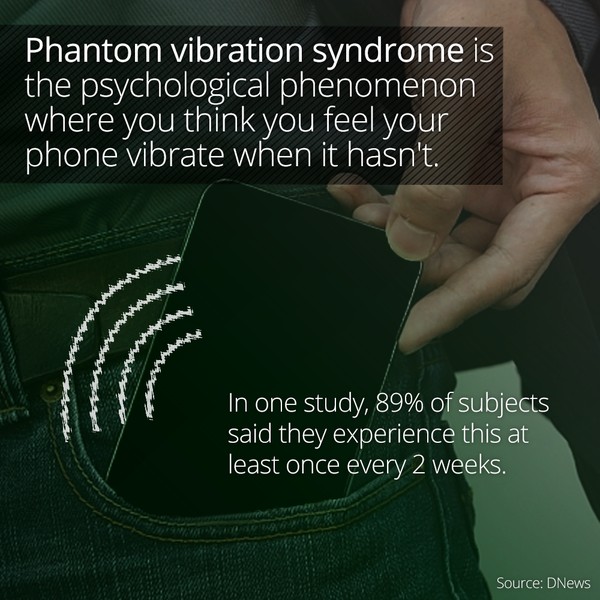 ---
---
Breaking Your Phone Addiction:
This year, think about reducing your phone usage and/or phone addiction. Interact with those in front of you, find a hobby, learn a new skill, read more, etc. Disconnect from the matrix and explore the world around you without posting it to social media
Tips:
Get an alarm clock instead of using your phone
Turn off notifications
Put your phone away while eating, watching television, or anything else.  Be present.
Stop taking your phone in the bathroom with you. Opt for leaving a couple of magazines in there instead.
Check out these videos for more helpful tips:
---
References:
---
Interesting Related Video(s)