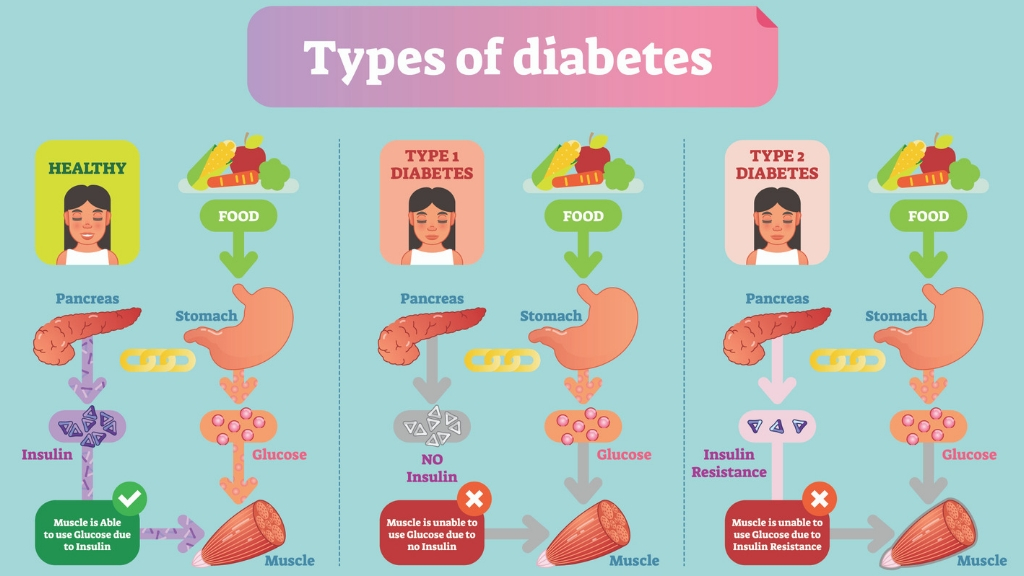 So it's literaly been less than a week since i've been diagnosed with type 2 diabetes. On Sunday, March 1st, 2020, I went to an urgent care center because I was urinating so freqently that I thought I had a UTI (urinary tract infection) I had also been feeling dizzy for the past week but thought it was nothing more than a simple case of vertigo. I thought it would be a quick visit where i'd be given a prescription for antibiotics, and be on my way.
Instead I was instructed to go straight to Baptist Hospital's ER. And this was after the urgent care doctor conducted a few visual tests to make sure I was okay enough to drive. This would be the beginning of me changing my lifestyle. After being held for observation in the E.R. from 2pm to around 9pm, and after my shock, I began soaking up information on everything there is to know about diabetes. I took screenshot, notes, advice from others, and googled, joined several Facebook groups for diabetics, and watched educational videos on Youtube.
I wanted to share some of the information i've found and will be updating this post periodically with new useful information for diabetics. (Note: all of the below information, videos, suggestions etc…are from friends and family who have diabetes or know someone who reversed it)
---
As always, please consult with your physician before starting any changes to your diets or fitness.
---
First I had to start with the basics to even begin understanding about diabetes.
My first call to action was working on the 50 pounds that i'd gained within the last four years. I vowed to myself to walk,jog, jump rope, or do SOMETHING at least 10 minutes a day and gradually go on to an hour a day. Because I sat down to work all day, I had to make it my business not to become complacent in resuming a sedentary lifestyle ever again.
Its said that 4 hours a week of working out is recommended for those who sit during work .
---
If anyone else out there suffer from diabetes and high blood pressre would prefer not to read the entire post, i'd strongly suggest watching this INSPIRING free hour-long video below. Trust me when I say it's worth the time to watch it!
---
OKRA WATER ("Lady Finger")
(Some use 3-5 okra in 8 oz of water)
---
STOP STRESSING!
Stress just isn't worth raising your glucos level or blood pressure. Seeking a mental health professional, meditation, deep breathing exercises, or having someone to vent to are just a few suggestions.
---
WATER (LOTS OF IT!)
"Drinking enough water can help your body eliminate excess glucose through urine."- Healthline.com
---
Get Enough Sleep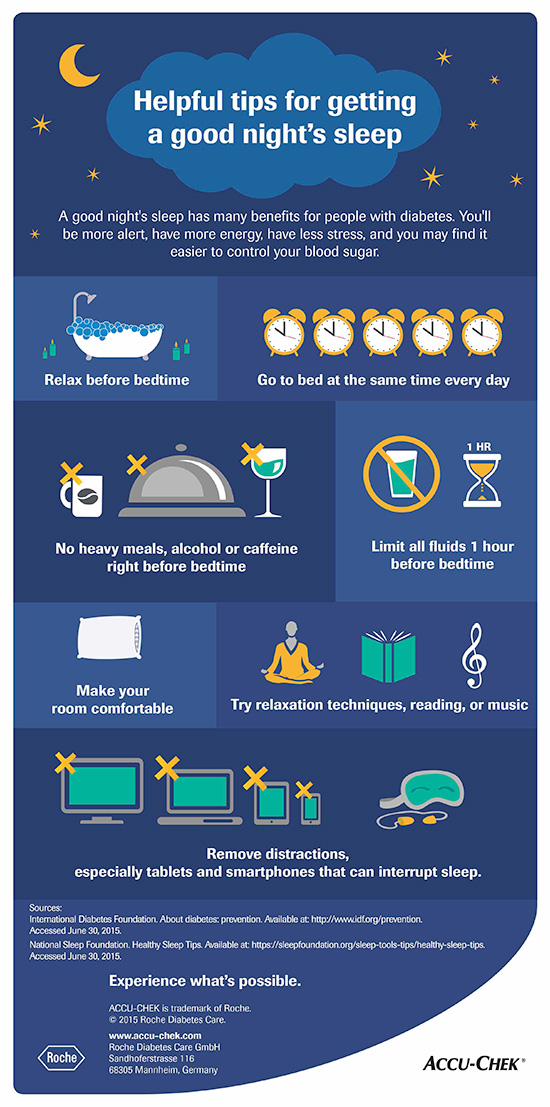 ---
GREEN JUICE
---
GLYCEMIC INDEX
---
INTERMITTENT FASTING
---
In conclusion
---
---
Recommended Read:
The  Diabetes Code (only $10.99 on Amazon)
---
Bonus:
As always, please consult with your physician before starting any changes to your diets or fitness.
Any other useful tips or inspirational stories? Comment below: