As a writer and fan of scifi/fantasy and a big fan of Black Mirror, I'm always delighted  when I discover a bizzare movie on Hulu, Netflix, Amazon Prime, YouTube or whereever.  If you're into odd movies like I am, you can thank me later. I wasn't a big movie watcher in the past so you may have already heard of or seen these, as these aren't new movies. 
So without further ado, let's get right into it. I promise not to include any spoilers for those who haven't seen any of these and wanna check it out.
---
GREENER GRASS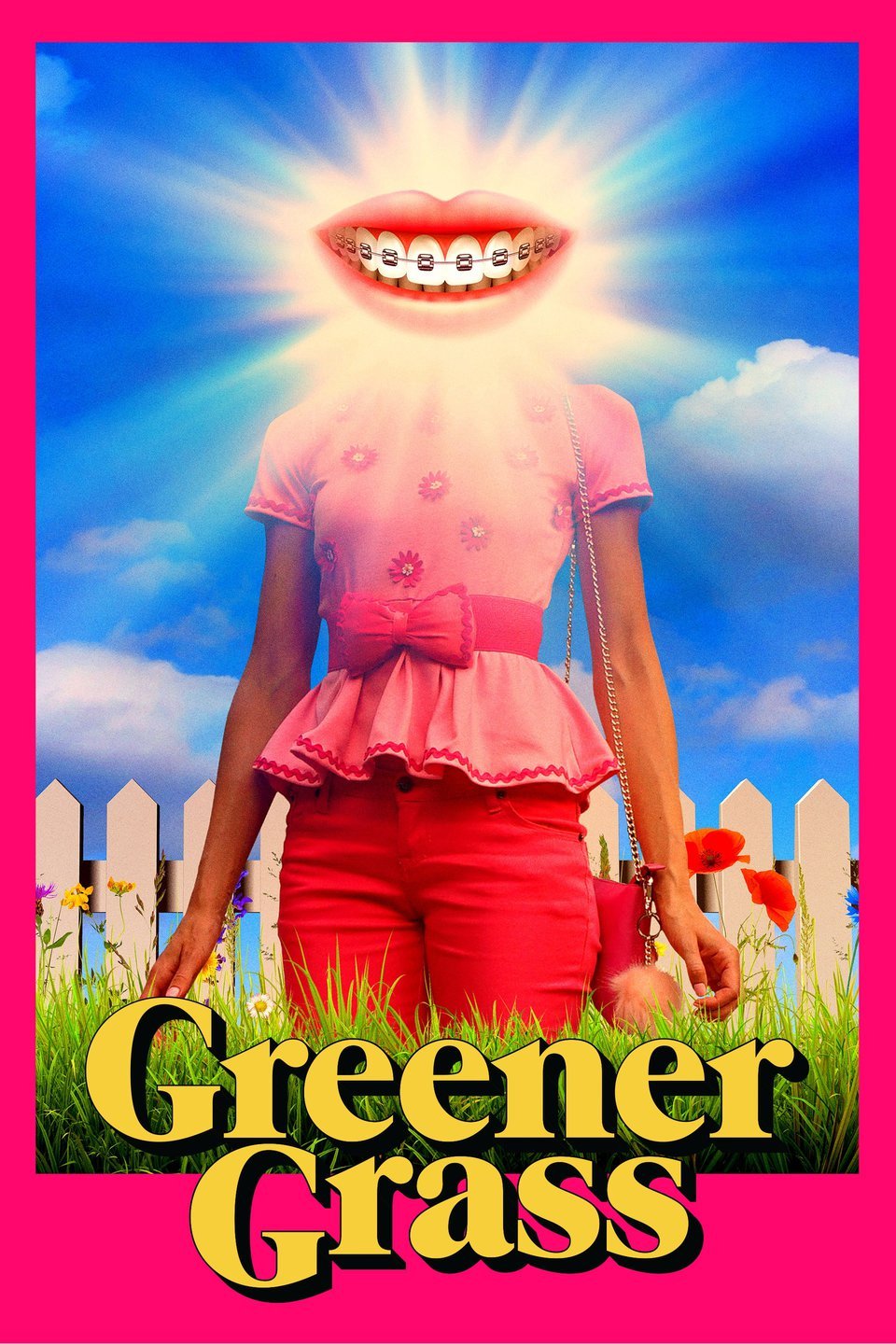 Release date: October 18, 2019
Running time: 100 minutes
The film had its world premiere at the 2019 Sundance Film Festival, as a shorter film, but was then released as a longer movie in theaters.( You can watch the original short Sundance version here.)
Very Brief Summary:
Ummm….this film is very hard to explain. Long story short: everyone wears braces in this small town, a woman gives away her baby on impulse to her friend, but then regrets it and her friend refuses to give the baby back, and a boy turns into a dog.
---
DOWNSIZING
Release date: December 22, 2017 
Running Time: 2h 15m
Very Brief Summary:
Imagine if you didnt have to work anymore and live a life of luxury. Only catch: being shrunken (think Honey, I shrunk the Kids but not as small as they were in that movie.) I'm pretty sure many of us would sign up. 
Well a married couple with financial problems decide to sign up to be small, but find out the downsides to being small. One more thing: The procedure is permanent.
---
THE CLEANSE
Release date: May 4, 2018 
Running Time: 1h 21m
Very Brief Summary:
Weird movie about a guy who joins a retreat because a woman he likes joined. Some weird stuff happens, such as all the retreaters vomiting up gremlin/furby-looking things. The creatures aren't harmful and everyone kinda gets attached to them, until they start to get bigger. Someone dies in the movie but I won't say who.
---
Let me know in the comments below if you've ever watched any of these bizarre movies or/and if you have any others I should check out.