---
THE PLASTIC PROBLEM
For about two years now, I've started bringing my own reusable bags when I go grocery shopping. Ive also always tried my best to recycle plastic containers.  It seems like with everything going on in the world, especially with this current COVID pandemic, majority of us have forgotten about or are not aware of another big problem: Single Use Plastic. It's really it's own kind of epidemic. I encourage you to watch the short videos provided as well as take time to review the ways listed that we all can reduce our plastic use.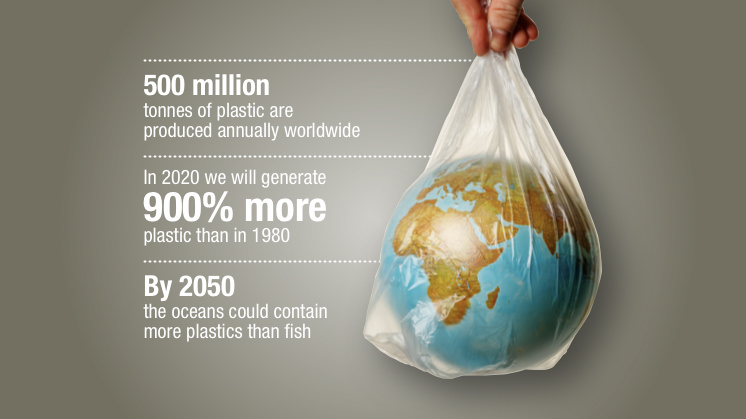 ---
PLASTIC'S EFFECT ON BIRDS
(This may be hard to watch)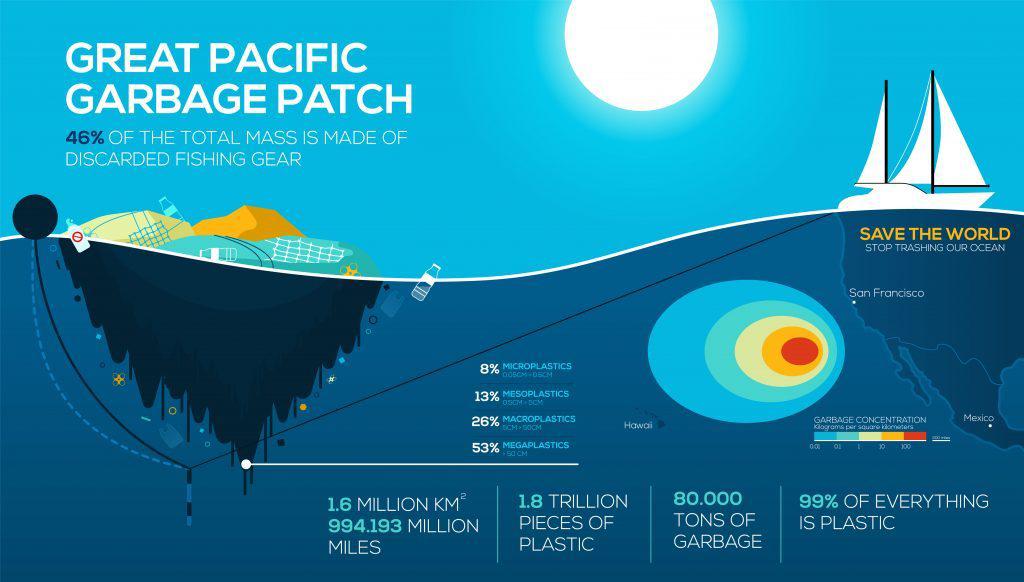 ---
EXACTLY HOW BIG IS THE GREAT PACIFIC GARBAGE PATCH?
---
HOW DOES PLASTIC GET THERE?
---
HOW YOU CAN HELP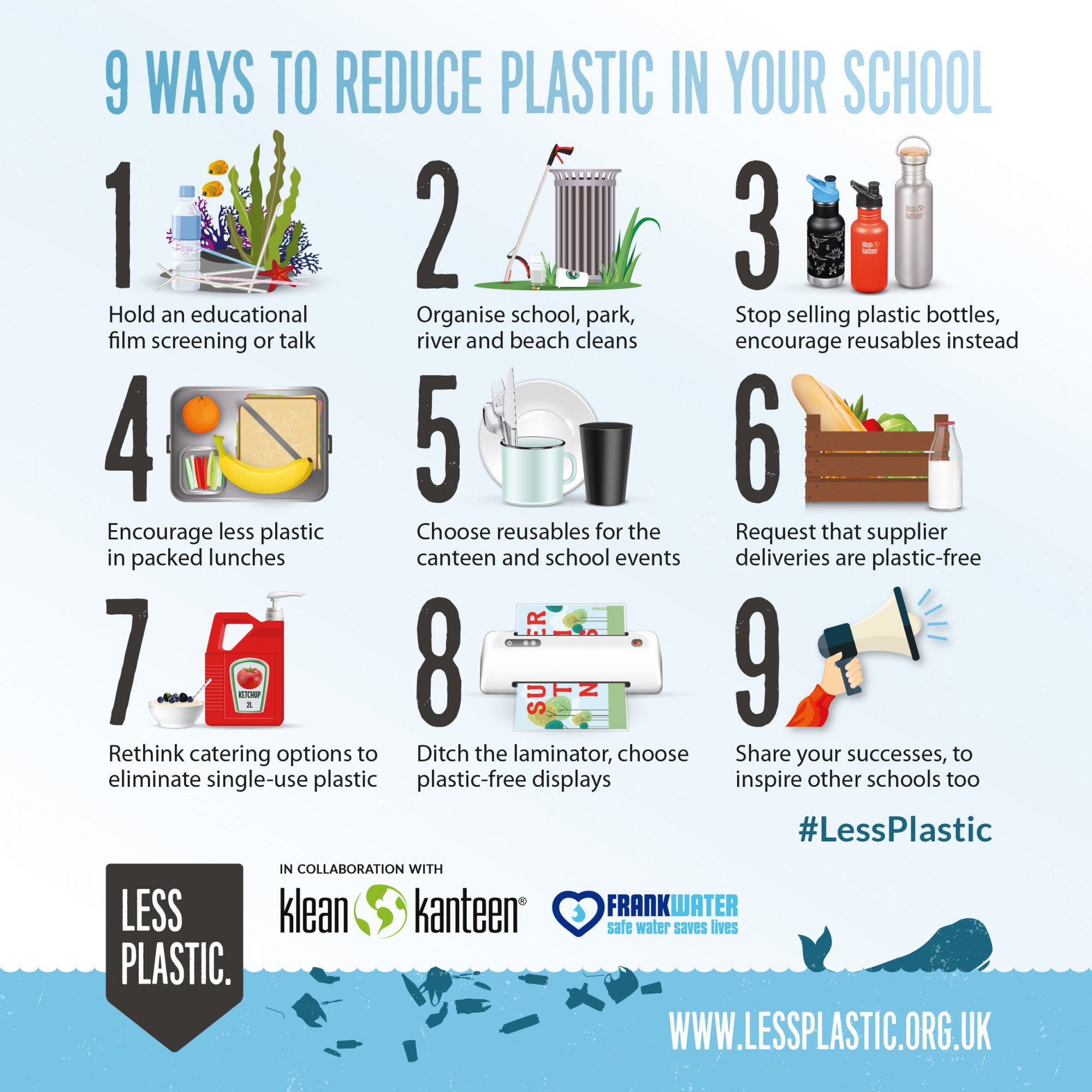 ---
HOW OTHERS ARE HELPING
---
What are you doing to reduce your use of plastic? Do you have any other suggestions on ways to limit its use?